The Trials and Tribulations of Starting a New Blog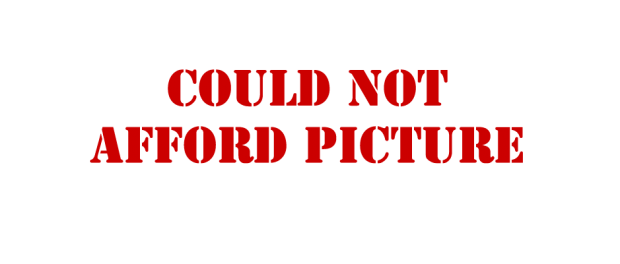 This last blog I set up was specific to an area where I lived, so I could use photos I took around town as featured images for articles.  But now that I'm writing this technical blog, the concepts are much more abstract.  I want to have relevant featured images and I'm willing to pay for them.  But not…
   …$11 per image!
I did some searching and someone suggested that istockphoto.com would be a great place to get images.  So I surfed over there and dug around and saw some images that would work for me.  The problem?  They want $11 per photo!
I logged into my account that I had with them (because I apparently used them in the past) and set a message to support attempting to determine the exact brand of CRACK they are smoking over there.  Here's their price sheet: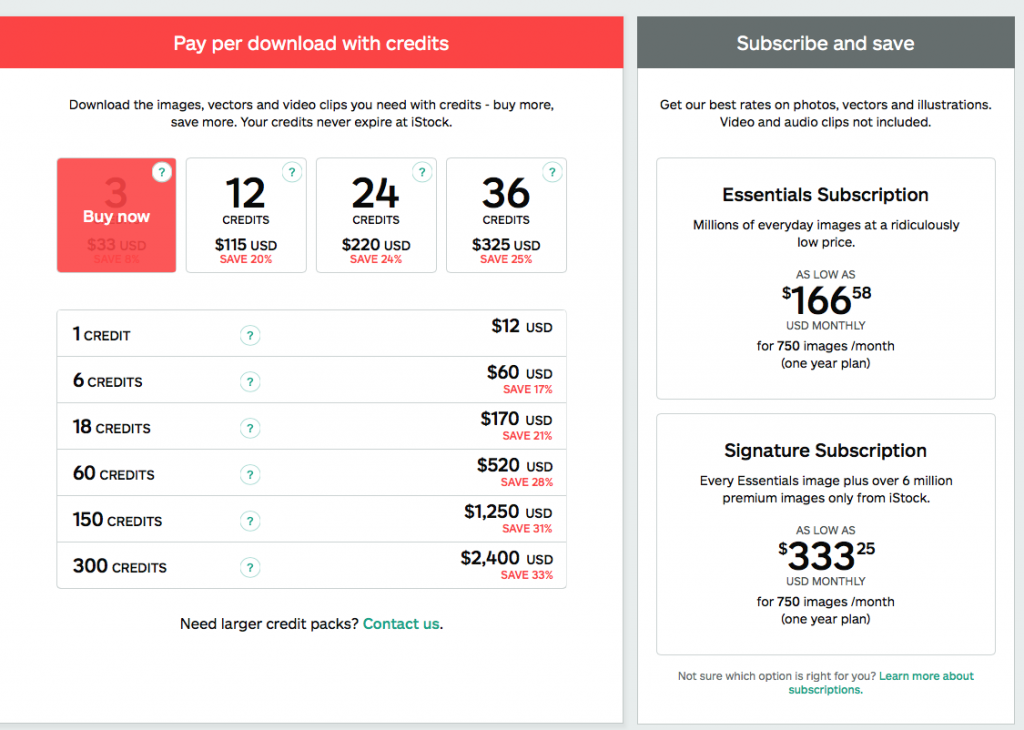 So it goes without saying that you will never see an istockphoto.com image on this site (unless I win the Megamillions lottery)…
I promise to update you when I find a REASONABLE source of stock photos.