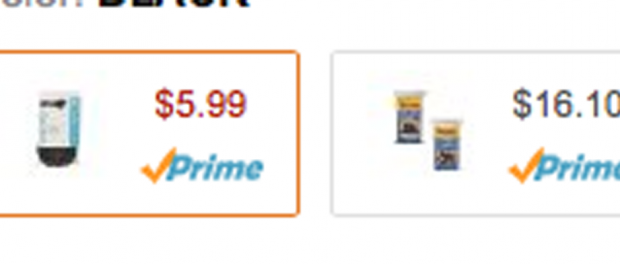 Your response might be "Duh! I know that", but the point I'm trying to make is that when you hire cheap, unqualified programmers to write code for you, you get stupid stuff.
Case in point: I can by this 100 pack of velcro wire ties for $5.99, but why would I buy one when I can buy two for $16.10?  Call me crazy, but I would expect a 2 pack to cost something below $11.98…

Here's the link to the product that will probably either get fixed or disappear at some point:
Notice that the 2-pack and the 4-pack graphics are for a completely different product.