Major Microsoft OneDrive Bug Randomly Deleting Files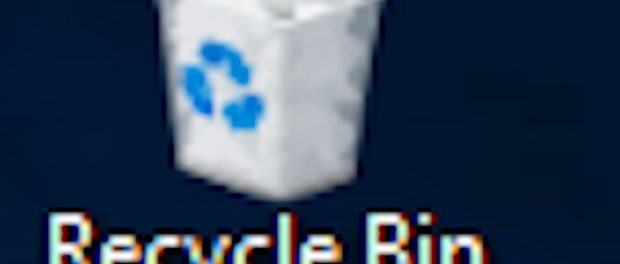 I just wanted to post a quick warning to those of you who are using OneDrive to store files.  Today I noticed files randomly disappearing off my OneDrive directories on my laptop.  I have 2 OneDrive accounts, one for my business and one for one of my clients.
Files went missing from both OneDrive directory trees.  I definitely did not delete the files myself and I'm no where near running out of space on either OneDrive account.
I went to my online O365 account and found the files in the recycle bin.  I selected the files and clicked "restore" and the website said the files were restored.  They were no longer listed in the OneDrive recycle bin *HOWEVER* they also were not restored.
For a minute, I thought my files were forever deleted.  I finally took a look in my recycle bin on my laptop and the files were there.
In my mind, OneDrive is now forever branded as a nice shared temp directory.  I have many files over there that I absolutely cannot lose.  Add to that the fact that there is pretty much no way to contact Microsoft directly to ask WTF and you understand why I am furiously copying all of my files from OneDrive to a local storage device.
I did see some mention of a Windows 10 update causing files to disappear, but my understanding was this update was withdrawn.  The reality is that I can no longer trust Microsoft to protect my files, so although the premise of OneDrive is great, in my professional opinion, it is a ticking time bomb.